Classic car restoration is an art that pays homage to the bygone era of automotive craftsmanship. Skilled restorers painstakingly disassemble, repair, and refurbish each component, ensuring utmost authenticity and attention to detail. From engine rebuilds to bodywork, upholstery to electrical systems, every element is meticulously restored to its original splendor. Restoration is not just a process, but a labor of love that preserves the rich history and timeless beauty of these iconic vehicles for future generations to admire and cherish.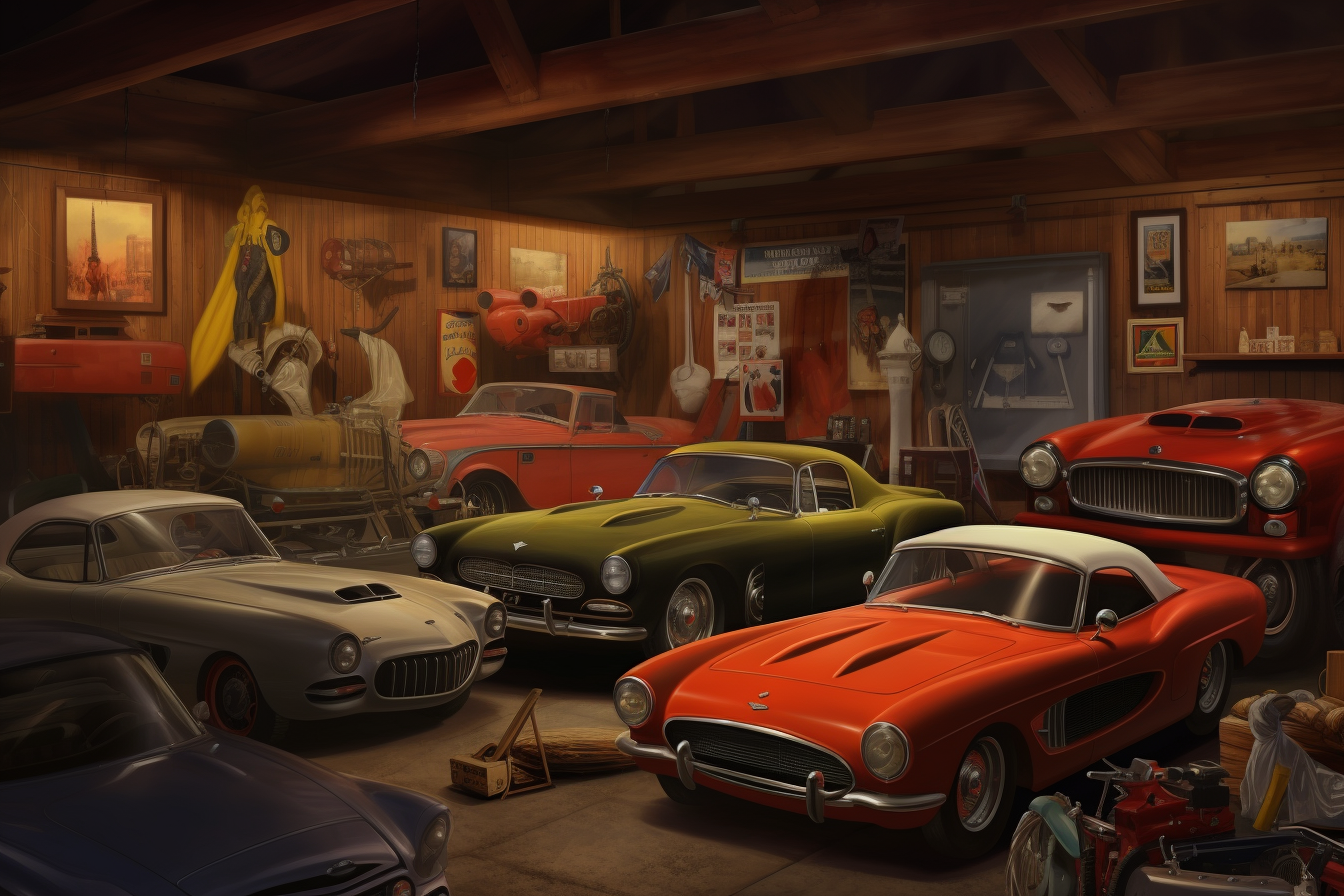 ---
Custom chassis work is a specialized discipline within the automotive industry that involves designing and fabricating unique frameworks to suit specific vehicle needs. Skilled craftsmen use their expertise in welding, metal fabrication, and engineering principles to create chassis that provide optimal performance, structural integrity, and a perfect fit for the intended purpose. Whether it's for off-road vehicles, hot rods, or custom builds, custom chassis work allows enthusiasts to bring their vision to life by crafting a foundation that harmonizes form and function, unlocking endless possibilities for customization and personalization.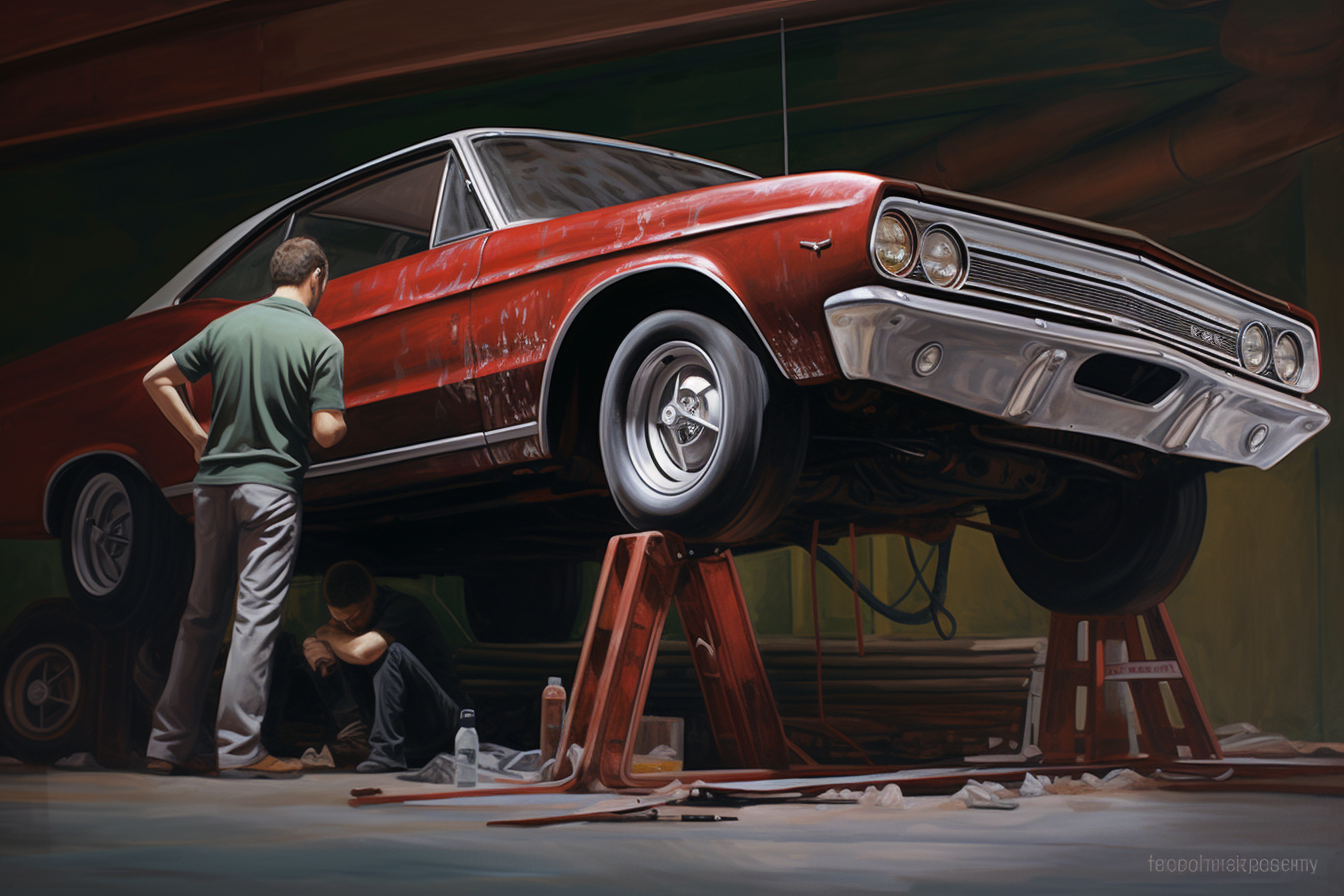 ---
Tuning performance engines is an intricate process that aims to unlock the true potential of a vehicle's powertrain. It involves carefully adjusting and optimizing various components to enhance engine performance, responsiveness, and overall driving experience. Furthermore, tuning also involves addressing any limitations or weaknesses in the stock engine design, resulting in increased reliability and durability. Whether it's through software modifications, aftermarket parts installation, or mechanical adjustments, tuning performance engines enables enthusiasts to extract the utmost performance from their vehicles, unleashing a thrilling and exhilarating driving experience.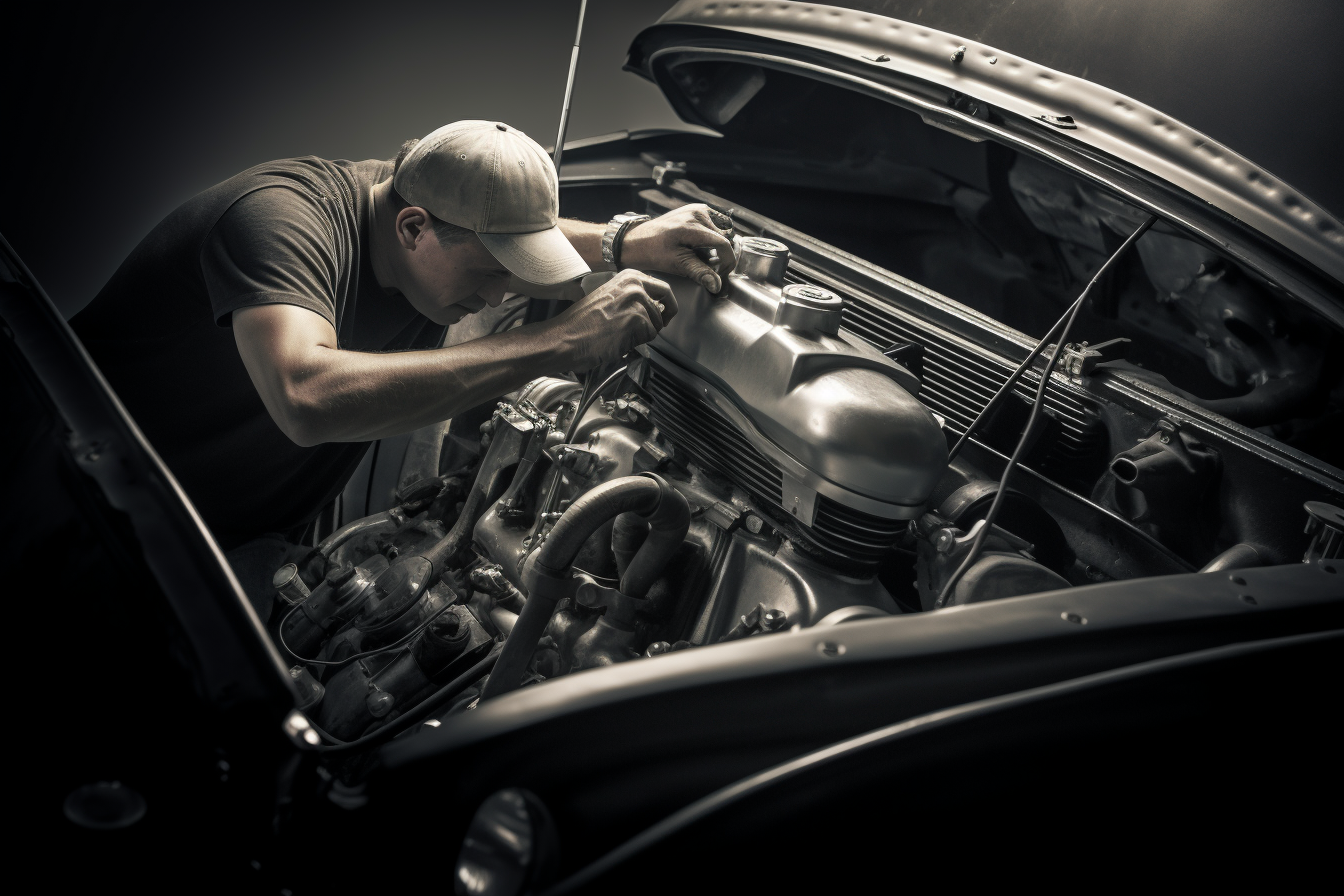 ---
Body Finishing & Custom Paint
Body Finishing & Custom Paint
Body finishing and custom paint are integral parts of automotive customization, providing a unique and personalized touch to vehicles. Skilled artisans meticulously prepare and refine the vehicle's bodywork, ensuring a smooth and flawless surface. Whether it's a vibrant metallic shade, a stunning pearl effect, or intricate airbrushed designs, custom paint adds a striking visual appeal that sets a vehicle apart from the crowd. The process involves precision spraying, layering clear coats for depth and protection, and meticulous detailing to achieve a flawless and show-stopping finish. Body finishing and custom paint not only enhance the aesthetic appeal of a vehicle but also reflect the owner's personality.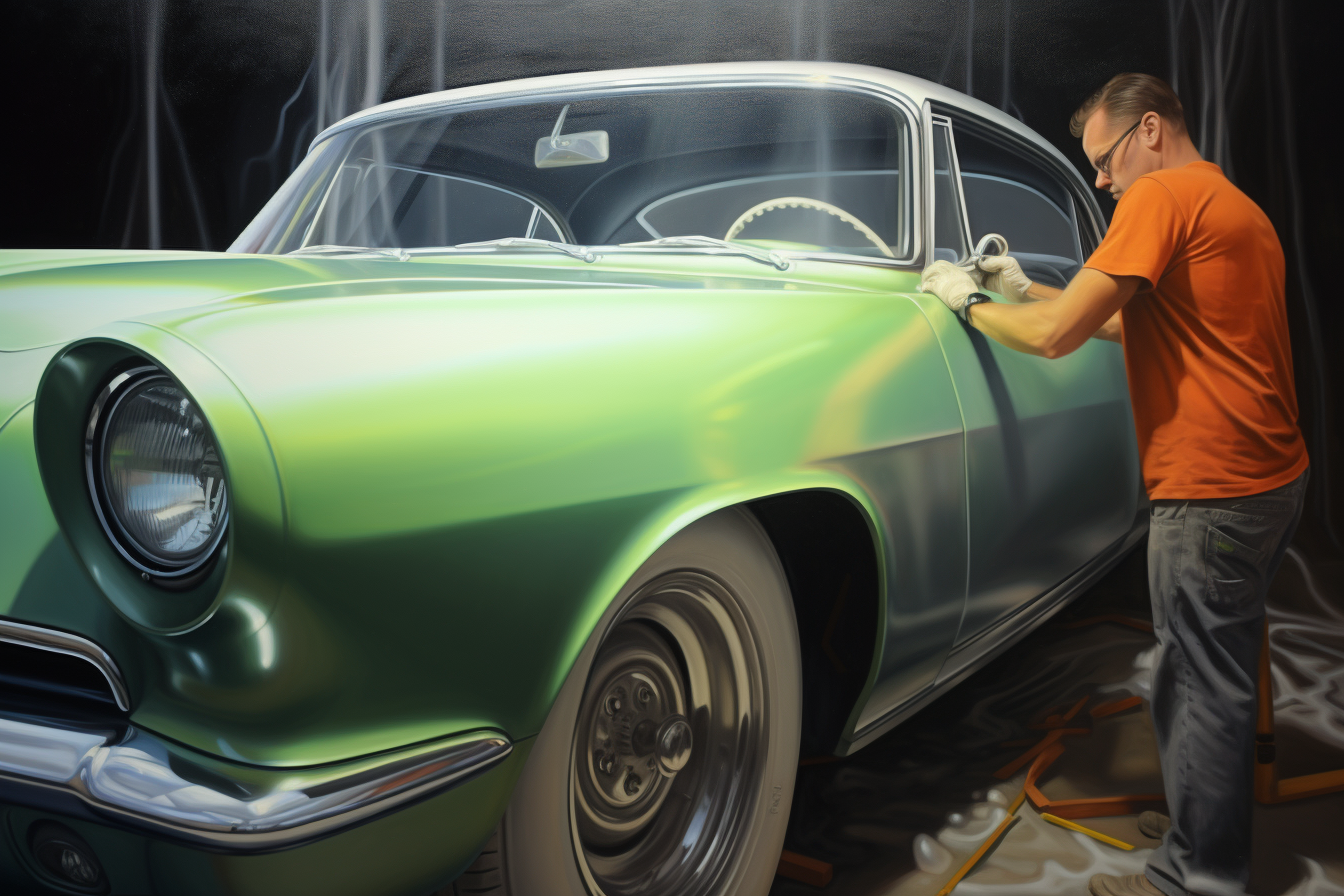 Skilled fabricators work with various materials, such as metal, fiberglass, carbon fiber, and composites, to craft custom parts that seamlessly integrate with the existing structure. Custom fabricators employ cutting-edge tools, precision welding techniques, and expert craftsmanship to ensure durability, functionality, and aesthetics. Whether it's building one-off pieces, retrofitting existing components, or creating intricate modifications, automotive custom fabricating brings dreams to reality, pushing the boundaries of design and engineering to deliver truly personalized and exceptional vehicles.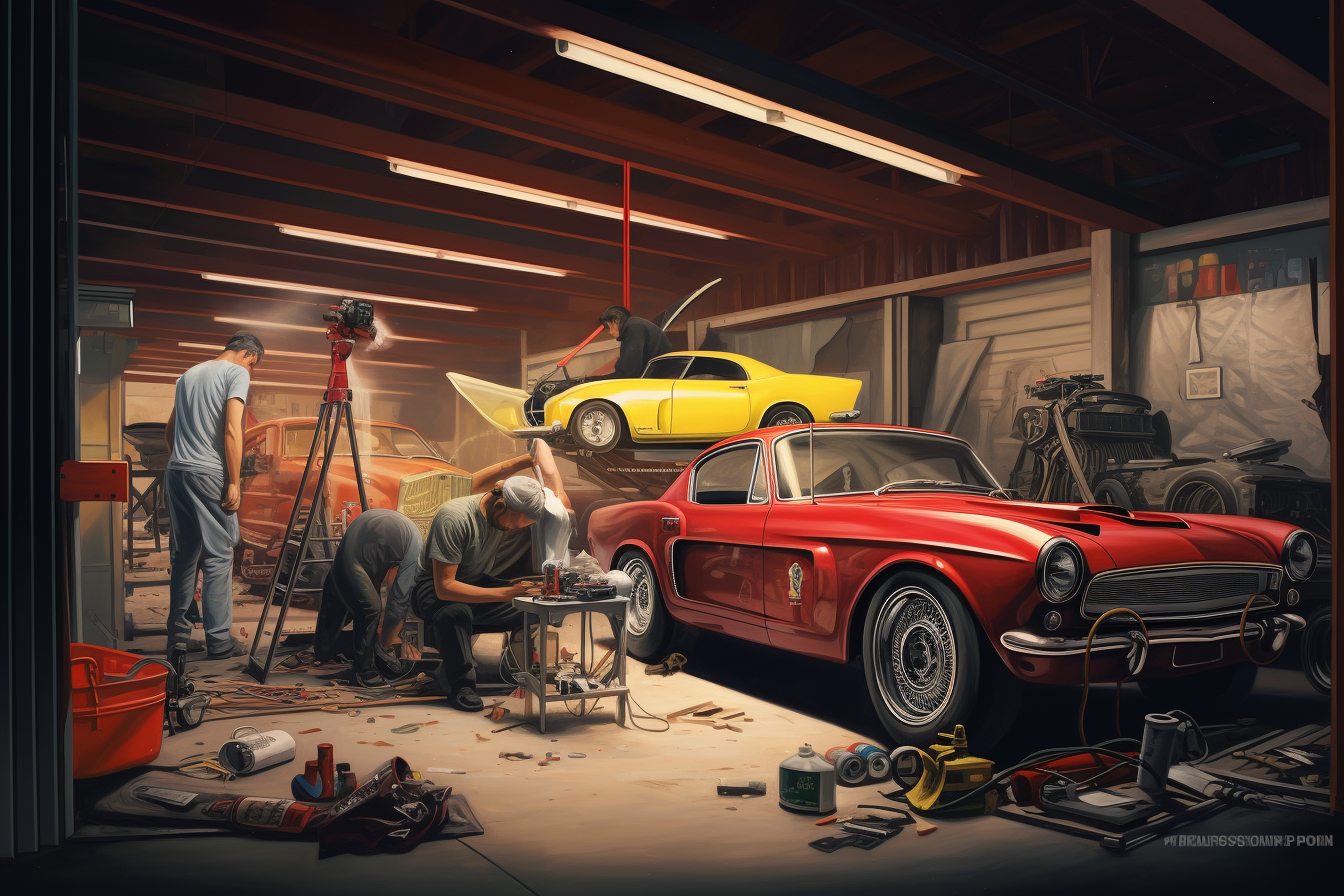 ---
Suspension work involves adjusting components like springs, shocks, struts, control arms, sway bars, and bushings to achieve the desired balance between comfort and performance. Whether it's lowering the vehicle for improved aerodynamics and a sportier stance, installing adjustable coil-overs for customizable ride height and damping, or upgrading to high-performance components for enhanced responsiveness, automotive suspension work plays a pivotal role in tailoring the driving experience to suit individual preferences and driving conditions, ultimately providing improved control and confidence behind the wheel.