Working as a Mechanic at a Vintage Car Restoration Shop
Can Be a Dream Job

for Those Who are Passionate About Classic Automobiles. It Combines Technical Skills, Creativity, And the Satisfaction of

Preserving Automotive History

.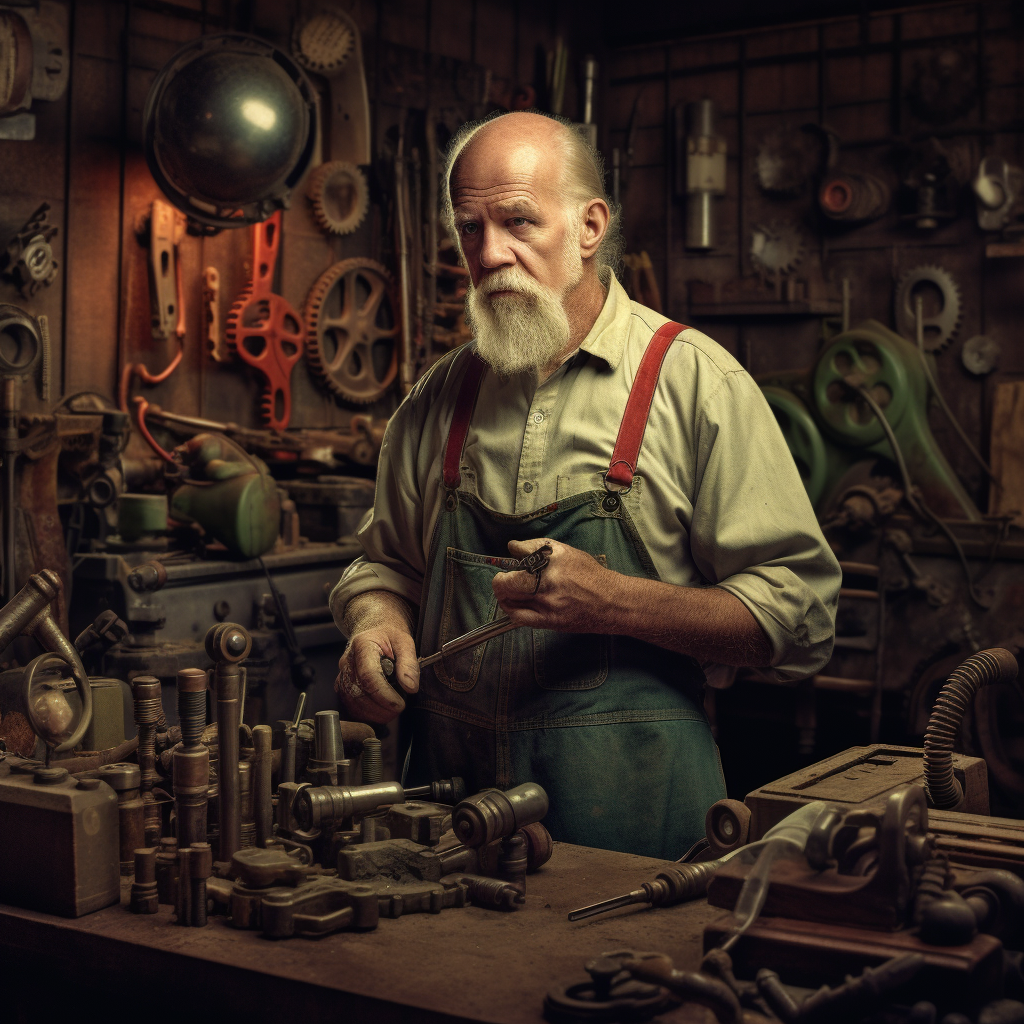 The benefits of working at Tubbys Customs
Working at Tubbys Customs offers the opportunity to learn and develop valuable skills in the art of restoring vintage vehicles. We will put your experience to the test and give your talent the creative outlet it needs.

Working with classic car restoration provides a chance to work with passionate individuals who share a deep love and knowledge for automotive history.

The experience gained at our shop can open doors to various career paths within the automotive industry, from restoration to customization and beyond.

Being surrounded by classic cars and participating in their transformation can provide a fulfilling and rewarding work environment for enthusiasts and individuals with a genuine appreciation for automotive craftsmanship.
---
Contact Us Today to Apply